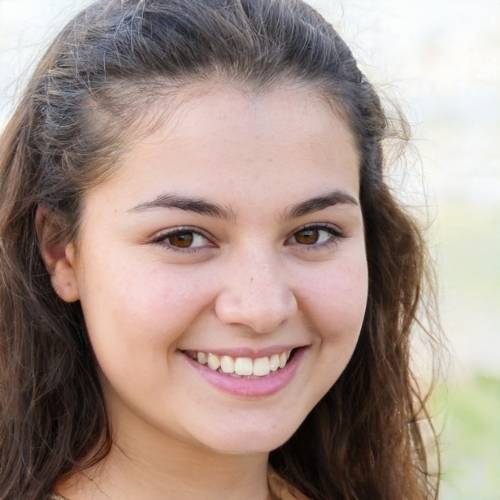 Welcome my friend. I'm Raelyn Tran, living in San Jose, California. And I'm the founder of Little Corner of A Music Lover.
As a songwriter, singer, and musician, my passion for recording and mixing has grown from my home bedroom studio when I was a teenager.
And then I studied audio production from BA/BSc SAE Audio Production and Audio Production postgraduate degree. I also graduated Bachelor of Arts in Music – Vocal Performance Degree.
I have 7 years of experience working as:
Audio engineer/audio engineering assistant
Live audio engineer
Mastering engineer
Video production-audio department
Music producer
Post-production expert
Vocal coaches
I'm a guitar and ukulele lover as well, I have 5 years of experience in teaching acoustic guitar and ukulele for beginners.
If you have any questions or want to discuss something with me, shoot me an email at RaelynTran159[at]gmail.com