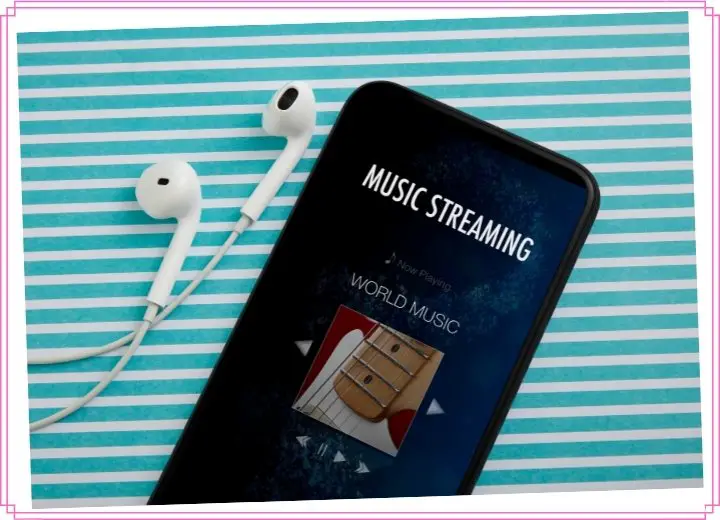 We still remember the times when we used to listen to songs on the radio and burn CDs to save our favorite songs. But that has become a thing of the past now. Streaming services have taken the front seat. In the last few years, these services gained quite a popularity. This is largely due to their convenience. It provides you a means to listen to any song or artist of your choosing without having to compromise on the quality of the sound.
The number of music streaming services is growing increasingly. There are so many providers that it can get pretty hard to pick one that fulfills all your requirements. If you are looking for a new music-streaming site or even an old one that offers the best of all the things such as sound quality, price, and library size, then keep reading this article because we have rounded up a list of all the best music streaming services for 2022.
In the earlier times of the internet, we used to use a dial-up connection to access songs. This is the only period we don't want to return back. Imagine we had to sit for so long for a song of three minutes to finally load. Even then, the sound quality used to be pathetic.
The good news is those days are now way behind us. The technology has evolved and with it, the internet connection and its speed too. Such connection makes sure that you have an optimal experience while carrying out all your online activities including streaming (be it light or heavy).
So, if you are wondering where you can get this kind of quality service then we recommend you to check Spectrum as it is one of the largest telecom companies in the United States. One of the best things is that Spectrum internet prices are extremely reasonable and you can still enjoy streaming without having to empty your wallets.
Now that this is sorted, let's move forward and jump right into the best music streaming services you should be using this year.
1. Spotify
Spotify is not only the pioneer of music streaming services but it is also the king of it. Hands down, it is one of the best-known services and has way more users than any other. This is predominantly due to the various features it comes with.
In terms of prices, the base price of Spotify is ten bucks for a month in the United States. However, you can also go for the free version as it is also equally impressive. In addition to this, one of its features called Spotify Connect makes it incredibly easy for you to connect to the wireless speakers and AV receivers.
If you are one of those people who love to make their own playlist then you are good to use it. It not only lets you make playlists for online listening but you can also use them for offline experience. The best thing about it is that it lets you follow your favorite singers, musicians, or artists. It also notifies you when they release new music or even announce a show for the future.
Music is not the only thing you get to listen to on Spotify, it also lets you enjoy some of the best Podcasts. However, lately, it has been observed that podcasts have begun to overshadow the music available on Spotify. But we don't think that it is that big of a problem. You do you, if you like to listen to some dope music then go ahead, if not, then use this platform for podcasts.
2. Apple Music
Apple Music is considered an alternative to Spotify. Why wouldn't it be? It is probably the second-largest music streaming service in the USA not only in terms of performance but also in subscribers. One of the things that makes it superb is that its interface is user-friendly, making it convenient for you to use it. It offers more than 90 million tracks and unlike popular opinion, both iOS and Android devices support it.
At ten dollars per month, you get to enjoy excellent quality audio files. If you find it difficult to look up the type of music you typically like to listen to, then don't worry, because it algorithm brings you that music based on what you mostly play.
Although it is compatible with both Android and iPhones, still you will notice that the app for Android is not as enjoyable as the one you get on your iPhone.
3. Tidal
If you think that Tidal has taken a backseat in the race of music streaming services then you are so wrong. It still cares deeply about music, which does not need any explanations since one of the biggest artists – Jay Z – pitched this platform as an incredible and definitely a better way for all the artists out there to release their excellent quality songs. This, as a result, also helps them earn royalties.
Needless to say, it never disappoints its subscribers when it comes to performance and efficiency. Moreover, it also includes content in video form and you can also watch live streams of concerts. The thing that we personally like the most about Tidal is that it brings a spotlight to the up-and-coming artists.
The only thing that might put you off about it is that it does not offer you an extensive list of songs, as compared to other major streaming services such as Spotify.
All in all, Tidal is one of the best music streaming services we look forward to using in 2022.
To Sum Up
When it comes to music, you must have a great experience. And this is why we recommend you the above-mentioned streaming platforms because they are known for their performance, quality, and affordable price point.