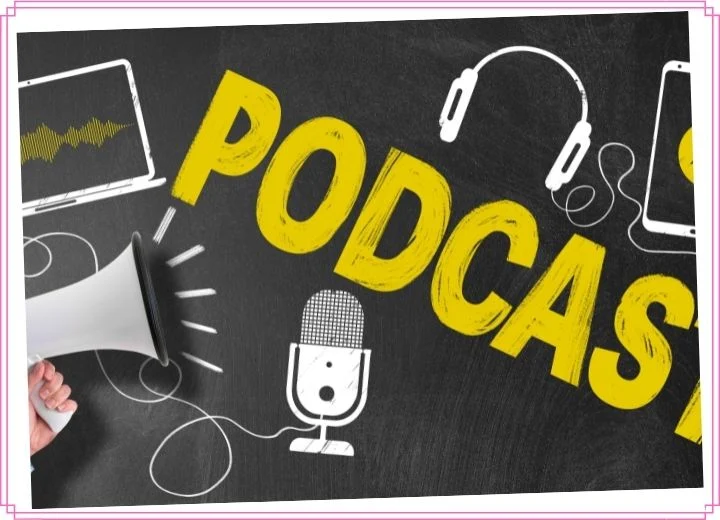 Podcasts are one of the popular audio files today. Its topics are incredibly diverse, from life knowledge to exciting stories. You can find an author you love and listen to them often.
However, some people wish to keep their identities secret. Can Spotify users see who listens to podcasts? No, podcasters cannot know the specifics of who has listened to or downloaded their recordings. They can only look at the number of downloads to estimate the number of listeners.
If you still have any questions related to Spotify, let's read this article.
Can Someone See If You Listen To Their Podcast On Spotify?
The answer is No. In fact, it's not possible for creators to specifically know who listened to and downloaded their podcasts. Podcasters, instead, will receive the following brief and information to check account performance.
Apple went ahead and provided creators with data to gauge whether listeners were going through their podcasts or leaving after the first few minutes. The company also ensures that this information is not known to advertisers.
This information can help podcasters gauge the growth and success of their accounts.
Which Kind of Information A Podcaster Will Get From Spotify?
Personal information is important that many people cannot share. However, Spotify still compiles some data and overview statistics so that creators can map out the strategies that work best for their accounts.
Visit the Podcast Performance area to get relevant metrics. If you need a more specific guide, watch the video below.
#1. Start And Stream Number
Podcasters can see the total number of stars and the number of streams at both the episode and podcast levels. While the start count only shows how many people hit play, the total stream shows how much they love your content. Stream count is only valid when playing over 60 seconds.
You need to observe and evaluate from the exercise level to the general level at every level. It shows the channel's growth and indicates what content is of interest to many people.
Some episodes are more popular than others, and do you know why?
#2. Performance Of Each Episode
Unlike the overview data, the specific performance data of each episode will give you a more accurate assessment of the audience's reaction.
Critical information includes a graph of audience retention and listeners' average time. The system is so detailed that it allows you to see the percentage of people who listened in the first quartile to the end. It will enable you to see exactly when people leave.
This review will assist in improving the content to engage the audience better. Sometimes placing ads in the wrong place can cause problems.
#3. Unique Followers And Listeners
These metrics allow creators to see the total reach of the channel in detail.
Once a new listener accesses your recording, the system will record this change. You can rely on that to see the performance of each podcast.
If there's an episode that attracts a considerable number of unique listeners, you know what's the right direction.
At the same time, the follower count lets you see who has added your work to the library. You probably know many people who are interested and want to follow your moves.
#4. Other Information
Too specific personal information such as the listener's name is a matter of security, and you will never know. But Spotify made up for it by providing general gender, age, and region data.
This information will not identify any individual. It's more like a general chart.
The primary use of these numbers and data is to tailor and create the right content. It also helps you to target effective advertising better.
Frequently Asked Questions
If you still have any questions regarding podcasts and Spotify, find out the answers here.
#1. Does Spotify Know Who Listens To Your Music?
Yes, the system is full of those data.
When you listen to an artist, this app may advertise artists with similar music or style. They have to know what song you're listening to do that.
#2. Can Someone See You Playing Your Private Playlist?
When you're private, no one can see what you're doing.
If you are public but listening to a private playlist, your followers/friends can see artist-related information like song/album name. They won't see your playlist.
#3. How Do You Make Your Account Private?
When you play an artist's playlist, they won't receive the information. They only get notifications if you follow that playlist.
Your followers can also see your playlists. If you don't want that, make your account private. Go to your Desktop app, go to Preferences and turn off the "Publish my activity on Spotify" button.
#4. Do Podcasts Show Up On Friend Feed?
No, podcasts won't appear on your wall. It is a pity for those who want to share good episodes and valuable knowledge with their friends.
Final Thoughts
Nobody can see if you listen to their podcast. You also won't be able to know precisely who is listening to your podcast. The only information they know is the general data on the number of listeners and followers.
These data will help the artist orient his style to the right audience. This incredible method has built a large and growing music community.
Hopefully, you have benefited from this article. Thank you for reading!