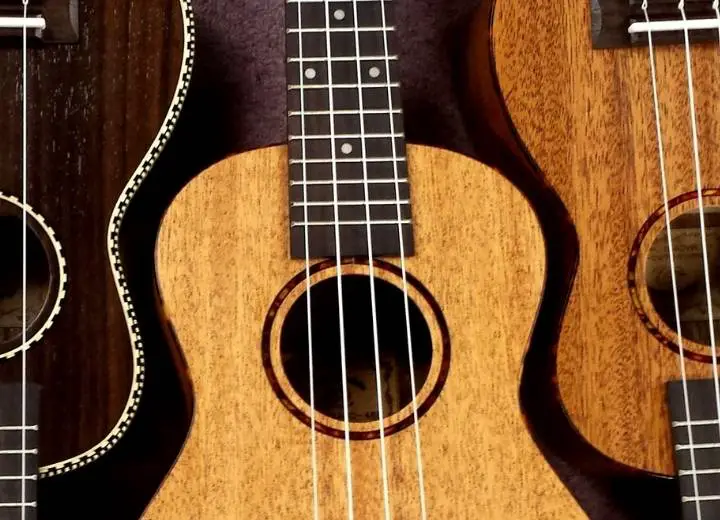 Both Kala and Luna are well-known brands in providing ukulele. All of their products are great.
Therefore, comparing Kala vs luna ukulele is a difficult task. Let's learn about these two famous brands first.
Kala ukulele
Kala made its debut in 2000. Many people think that this company comes from Hawaii. However, it is actually based in California. It is true to say that Kala is one of the leading ukulele manufacturers today. 
Nowadays, most companies develop multiple instruments at the same time. However, Kala only concentrates on the Ukulele.
Kala offers several models for beginners, such as the Waterman and Makala series.
The Waterman series is a very durable ukulele. They are also water-resistant

The Makala series is very suitable for beginners. It has a wonderful sound.
At the present age, they have over 170 models available. Therefore, they can cater to players of all levels. Besides Waterman and Ukadelic lines, they also offer Satin Mahogany and Hawaiian Gloss Koa lines.
On the other hand, the company also makes ukuleles from rare woods, such as the Becote and Ebony series. If you like classic designs, you may like their Archtop line.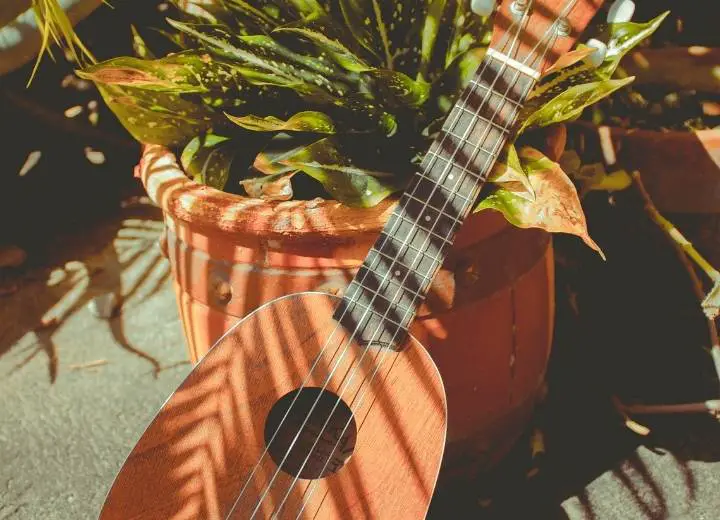 They put a lot of emphasis upon their musical instrument manufacturing process. The proof is that they always test the instruments one last time before they bring their product to market. Thanks to the meticulous processing, the Kala ukuleles are able to create the most precise intonations possible.
Kala's instruments all sound great. In particular, they are all reasonably priced.
Kala even offers a variety of prices to suit every budget. If you are looking for a cheap ukulele, Makala is a great choice for you. For about $50, you can own this amazing ukulele.
If you are looking for a high-quality soprano ukulele, the Kala KA-15S is what you need. It is a sub-$100 option for both beginners and intermediate players.
As for the more expensive lines, the Kala Elite USA series ranges in price from $1,000 to $2,000. The reason is that they craft these ukuleles by hand at their store in California.
Many musicians and many artists love Kala. They are Walk Off The Earth, Vance Joy, Dodie, Twenty One Pilots, Mandy Harvey, and more.
Popular models
Kala KA-15S, KA-15C, and KA-15T
These are affordable ukuleles. In addition, they are of extremely good quality. Therefore, it is not surprising that they are the best-selling models.
Kala KA-TEM Exotic Mahogany Tenor
The Kala Exotic Mahogany line is also very popular. They have a unique design and are affordable. They are one of the most popular Kala ukulele options.
Kala KA-EBY-T Striped Ebony Tenor
Kala often uses unique woods to make ukuleles, and KA-EBY-T is a prime example of that.
Luna ukulele
Luna made its debut in 2005. Unlike Kala, Luna initially focused more on guitar. They are a well-known acoustic guitar brand in the industry. Their products have a unique design and great sound.
Its mission is to create musical instruments for all ages at affordable prices.
Their musical instrument manufacturing process is meticulous. As a result, their instruments all sound great.
The fact of the matter is that the factor that makes Luna stand out is its unique design.
All Luna products are available in unique colors. In particular, some lines come with tattoos. They always embody all the unique ideas into the designs of their products.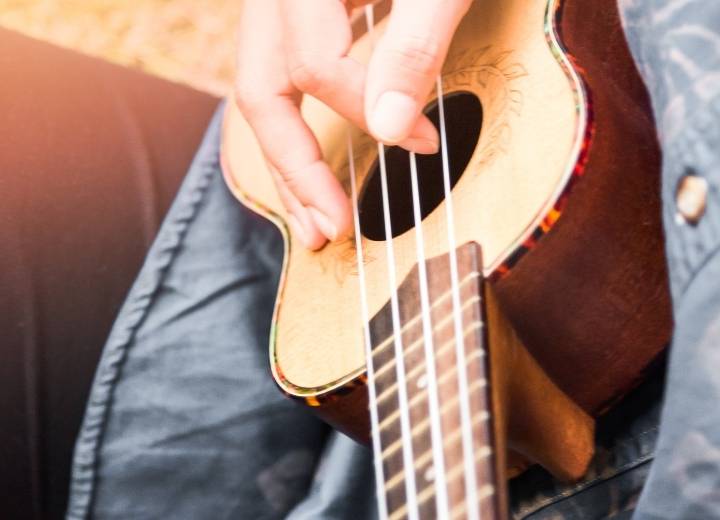 They have a lot of unique patterns. For example, the Uku Owl is one of the most popular choices. Meanwhile, the Uku Tattoo Mahogany Concert ukulele is the best-selling ukulele model globally.
Not only focusing on design, but Luna is also very interested in product quality. In addition, the prices of their products are also very affordable. That is the reason why so many people love Luna products.
The owners of Luna's music are all members of the "Luna Tribe". They are an active community on social platforms.
There are many artists who love Luna's instruments. Some good examples are Fiona Silver, Natalia Lugo, Rick Springfield, The Warren Brothers, Pipo Torres, Vivan Hicks, and more.
Popular models
Luna Tattoo Mahogany Soprano Ukulele
It is a ukulele with a great design. It is rather suitable for both beginners and seasoned players. Luna used rosewood to create this amazing ukulele.
If you are seeking a ukulele with a unique design, this is the perfect choice for you.
Luna Mahogany Series Mo'o Acoustic-Electric Concert Ukulele
A lot of people love this ukulele. Proof that it is one of the best-selling models. Like its siblings, it has a very unique design.
In addition, this product provides a clear, crisp, and bright sound.
Luna Mahogany Series Tattoo Concert Ukulele
Luna has combined solid spruce and mahogany to create this wonderful instrument. Many professionals appreciate the sound of this ukulele.
Therefore, it is an excellent ukulele in both design and quality.
Comparing Kala vs Luna
In general, Luna focuses more on looks while Kala focuses more on quality. However, that does not mean that Luna's products are of inferior quality compared to Kala's. The choice is entirely up to individual preferences.
Both Kala and Luna are very focused on the player experience. They all have products available at affordable prices. 
Both Luna and Kala offer a variety of ukulele sizes and prices. If you are a beginner, you can have a hard time choosing. It is wise to ask for the help of an experienced person.
In addition, both Kala vs Luna offer products at various price points. You should base your budget to make the most suitable choice.
Conclusion
Hopefully, the above article contains useful information for you. Choosing Kala or Luna is completely dependent on your preferences and budget.
In short, no matter which of them you choose, you will still have a great experience and moment with your friends.