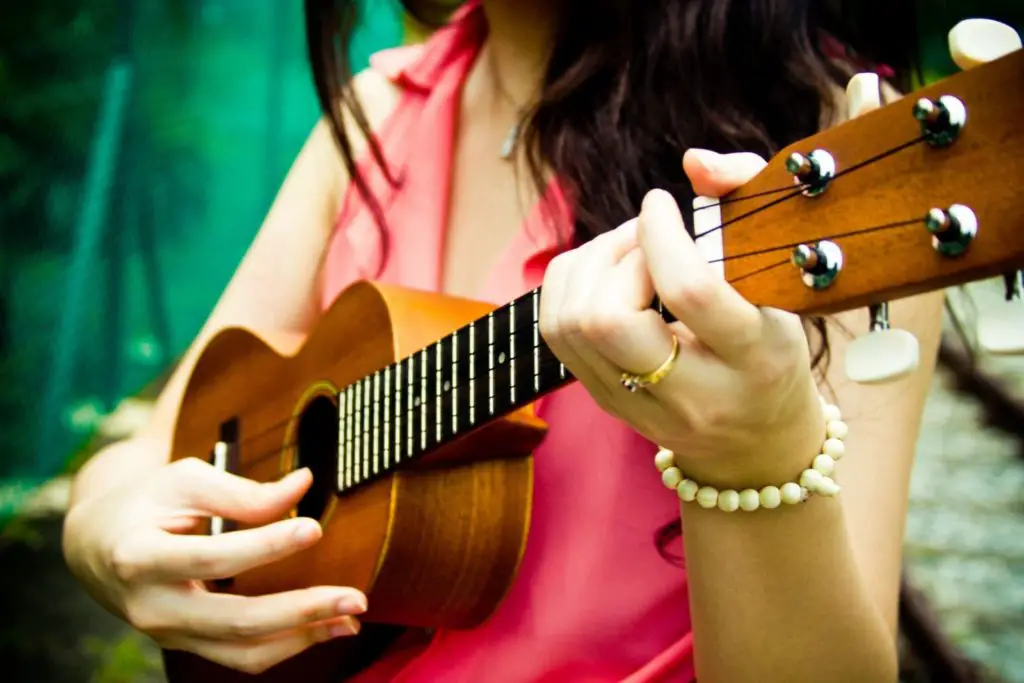 Hi there,
Maybe you are confusing with the question: choosing soprano or concert ukulele for beginner?
Or something like at below:
Should I get a soprano or concert ukulele?
What ukulele size should I buy, soprano or concert?
What type of ukulele is better, soprano or concert?
This post is the answer for you.
But first, here is the main point you should remember:
A good quality soprano ukulele will obviously be better than a low-quality concert ukulele and vice versa. The ukulele strings are also impacting to the sound.
Now let's get to the point
Choosing soprano or concert ukulele for beginner?
If you are looking for a ukulele for kids under 10 years-old, the soprano ukulele is the BEST choice.
Reading more: Top 5 Best Soprano Ukulele for Beginners on Amazon
If you are seeking a ukulele for adult, both soprano and concert ukulele is great for beginners. It is just a matter of hobby, if you love the small size of soprano ukulele, let do it.
Personally, I prefer and recommend concert ukulele for adult beginners. Why?
Here are some questions you just ask yourself:
Do you like to get more resonant and more sustained sound?
Do you want more room between frets for your fingers to make chords?
The answer is YES, go to the concert size.
Reading more: Top 5 Best Concert Ukulele for Beginners on Amazon
I prefer concert ukulele because:
It is easier to hold and more finger board room between frets.
More notes to play, meaning that you can play more songs because the fingerboard is longer with more frets.
I personally have a Cordoba 15CM Concert Ukulele that I love. It is a really beautiful looking and nice sound. Highly recommend it to beginners.

The key difference between the soprano and concert ukulele
The key difference between them is body size. The concert size is bigger and gets more resonant than soprano size.
Soprano ukulele is the traditional size. The sound is a bit brighter than concert ukulele. Concert ukulele is a bit larger and more resonant, but both size are still tuned to the same pitch.
Conclusion
That is all the answer for the question "Choosing soprano or concert ukulele for beginners?"
I would recommend a soprano ukulele if you don't want to spend much money for the first instrument or just buying it for kids.
The Cordoba 15CM is one of the best concert ukuleles for beginners and serious players alike.
Remember: If you buy a ukulele that is more expensive it will sound a lot better.